Welcome to Martin's Remodeling
The premier destination for all your home remodeling needs in the Philadelphia metro region. We are committed to transforming your living space into a stylish, functional and comfortable abode that perfectly suits your lifestyle.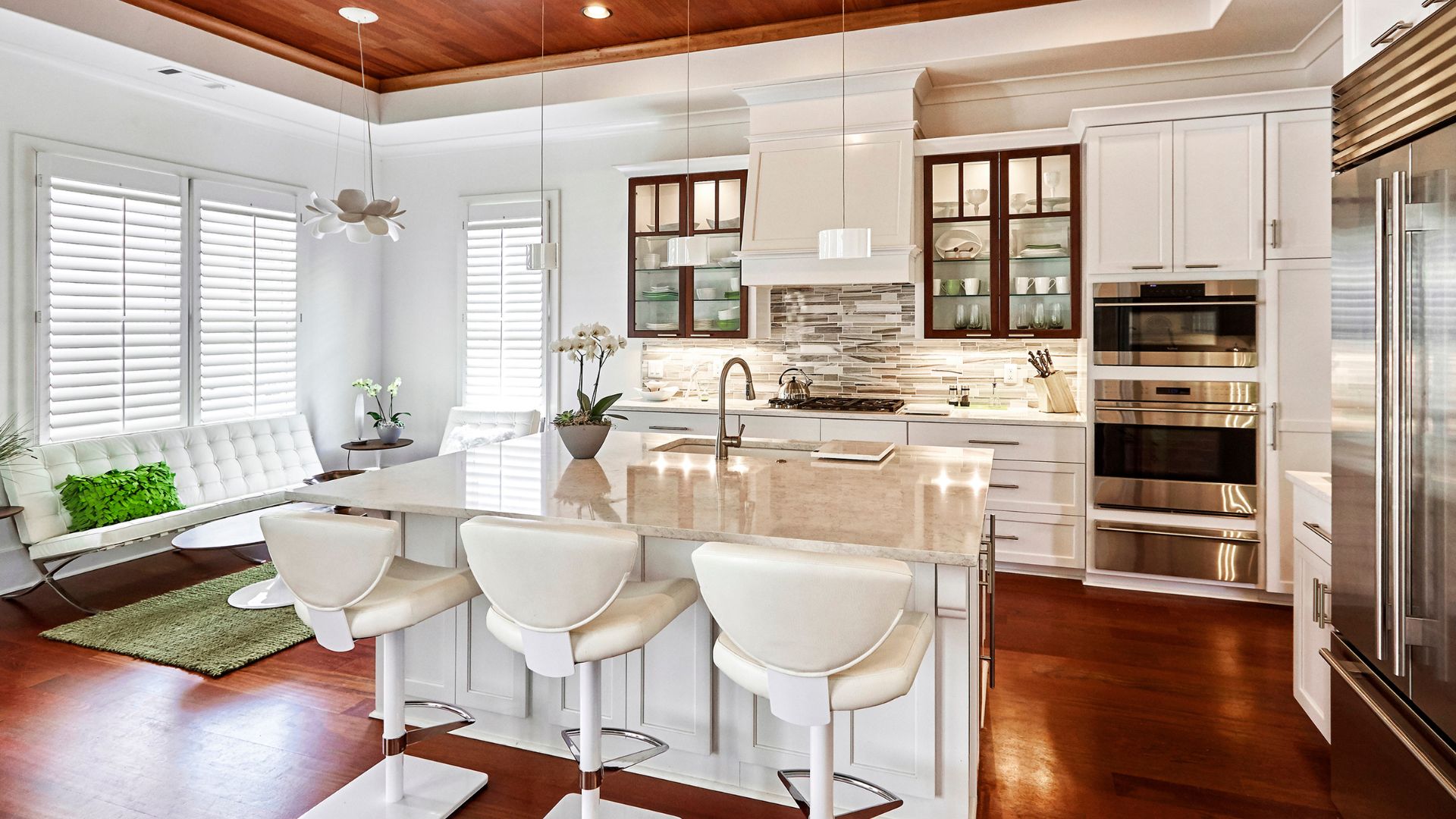 The Right Choice For Home Remodeling
At Martin's Remodeling LLC, we understand that your home is your sanctuary, and we treat it with the respect and care it deserves. Our team is fully licensed and insured, and we use only the highest-quality materials and equipment to ensure lasting durability and performance. Plus, we offer competitive pricing and flexible financing options to make your remodeling project affordable and stress-free.
More Than Kitchens and Bathrooms
Whether you're looking to update your kitchen, renovate your bathroom, or transform your entire home, Martins-Remodeling has the expertise and resources to bring your vision to life. From concept to completion, we work closely with our clients to ensure every detail is perfect, so you can enjoy a stunning, functional, and comfortable home that reflects your unique style and personality.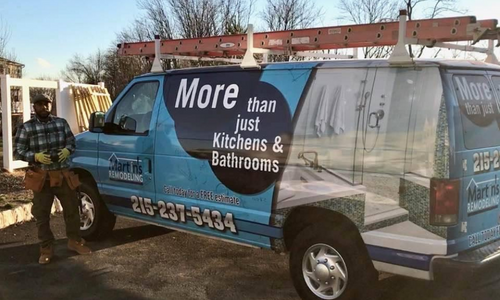 With years of experience in the industry, we have earned a reputation for providing unparalleled craftsmanship, top-quality materials, and exceptional customer service.
Our team of highly skilled professionals will work closely with you to understand your unique needs, preferences, and budget. From initial consultation to final installation, we will guide you through every step of the process to ensure your complete satisfaction. Whether you're looking to remodel your kitchen, bathroom, basement, or any other part of your home, we have the expertise and resources to make it happen.
WE BRING INNOVATION & RENOVATION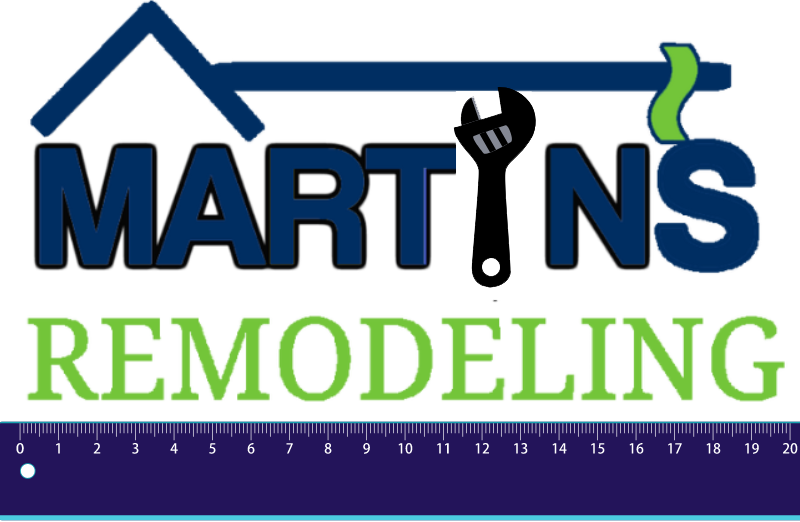 What Martin's Remodeling Can Do For You
Take a look at the amazing transformation of this basement remodeling project. In the 'before' video, you'll see a dark and cramped space with outdated finishes. But in the 'after' video, you'll see a beautifully renovated basement with a spacious bedroom, widened stairs, and a brand new three-piece bathroom. We completely reframed the basement and added new flooring, giving the space a modern and fresh look. With our expert craftsmanship and attention to detail, we were able to transform this basement into a comfortable and inviting living space that our clients can enjoy for years to come
We are ready to serve you