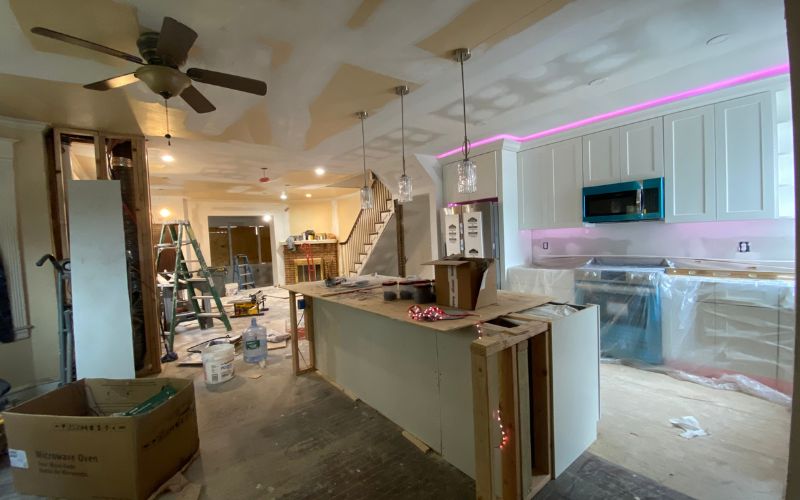 Involves reconfiguring the layout of the kitchen to make it more functional and practical for the homeowner's needs. This could include adding a kitchen island, changing the location of appliances, or expanding the kitchen to create more space.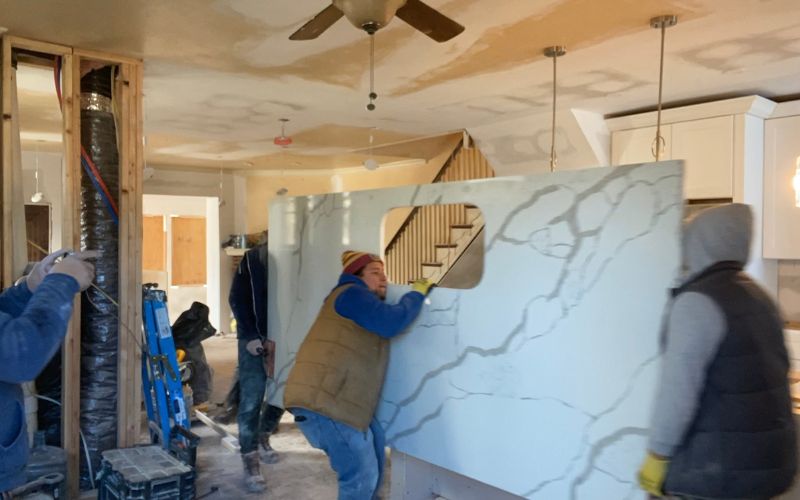 Involves updating the cabinetry and countertops in the kitchen to give it a more modern and updated look. This could involve refinishing or replacing the cabinets, adding new hardware, or updating the countertops with new materials such as granite or quartz.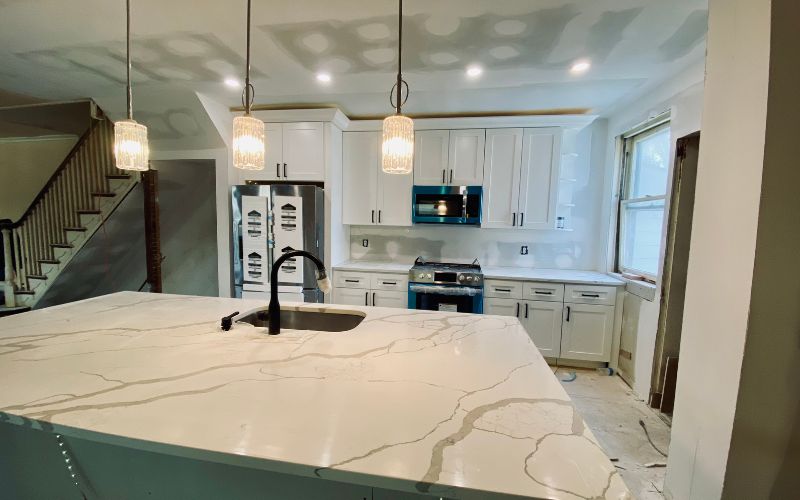 The lighting in the kitchen to create a more welcoming and comfortable space. This could involve adding pendant lights over the kitchen island, installing under-cabinet lighting, or adding task lighting in areas where food is prepared. In addition, updating the appliances to more energy-efficient and modern ones.
WE HAVE MORE THEN 25 YEAR'S OF EXPERIENCE