Want to know what we can do for you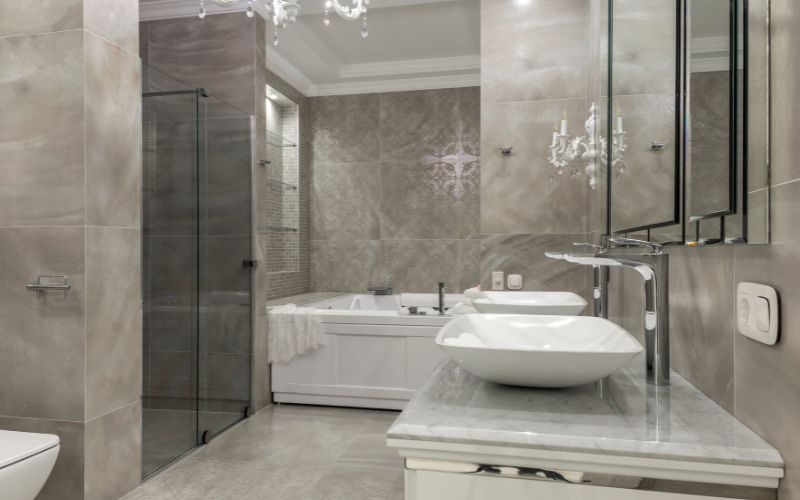 Involves making small changes that can make a big impact on the overall look and feel of the bathroom. This could include updating the fixtures, installing new tile or flooring, or replacing the vanity. These types of changes can help breathe new life into an outdated bathroom without the need for a complete overhaul.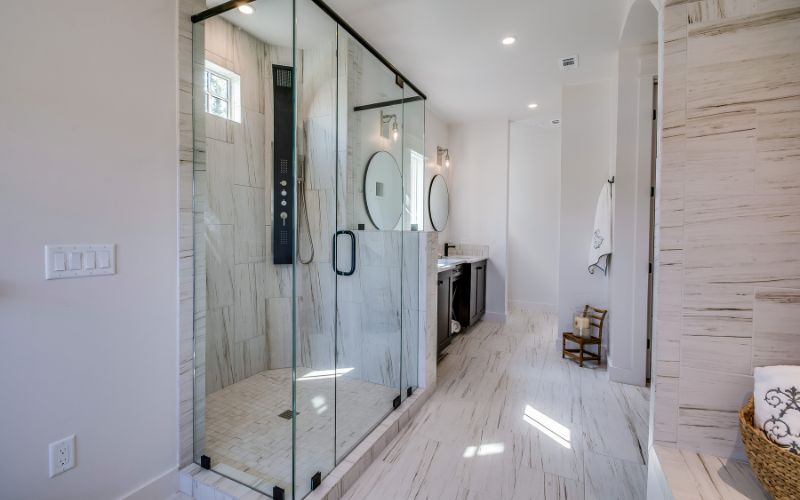 Layout changes involve reconfiguring the bathroom's layout to better suit the homeowner's needs. This could include expanding the bathroom, changing the location of the toilet or shower, or creating more storage space.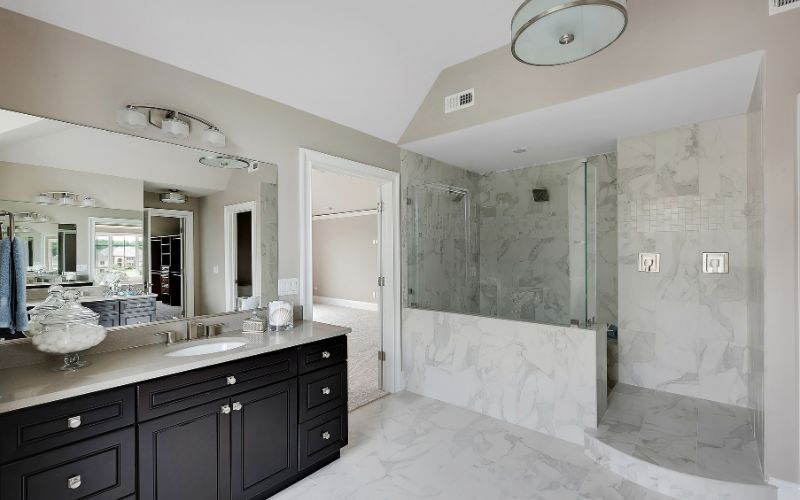 These upgrades can include installing grab bars, widening doorways, and replacing traditional bathtubs with walk-in showers. These upgrades not only make the bathroom more accessible for those with mobility issues but can also add value to the home.
WE HAVE MORE THEN 25 YEAR'S OF EXPERIENCE